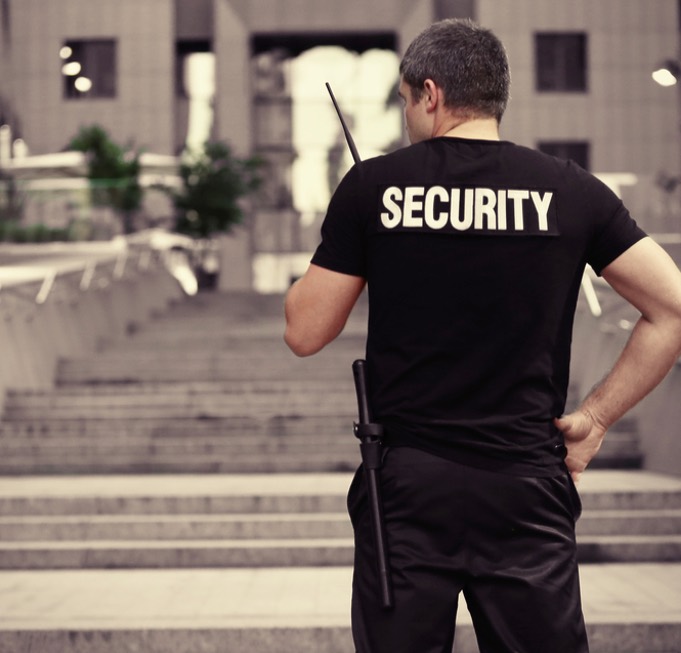 ASB Security stands for safety and involvement.
The main goal of ASB Security is to make our society a safer place. In order to accomplish this ASB Security offers a set of security services to companies, governments and individuals. In other words: ASB Security is there for everyone, big or small. In our provision of services we value quality, flexibility and customer care.
Do you need someone to discretely keep an eye out on your terrain? Do you want someone who adequately reacts to incidents or do you have questions concerning your safety? Don't hesitate to contact us. We would love to sit down with you and find a fitting way to help you.
ASB Security is a professional security company licensed by the ministry of Internal Affairs with the permit number 16.1209.04.