ASB Security is a new, qualitative player in the Belgian security market.
At ASB Security we always listen to the needs of the client. We look for solutions that matches your profile and helps secure your endeavour. Customer satisfaction and flexibility are our core values. That is why we first analyse every clients profile. Then we pick the right guard to match the clients desire.
In our cooperation with clients and colleagues we ensure that ASB Security is alert, secure and involved.
Services
Some of the security services we provide are: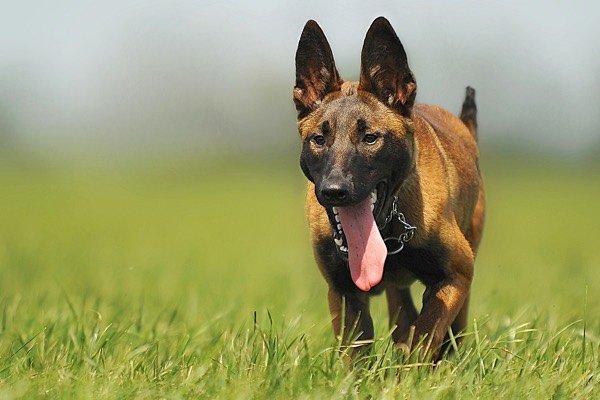 Do you have a question? Would you like some more information? Don't hesitate to contact us.